Event box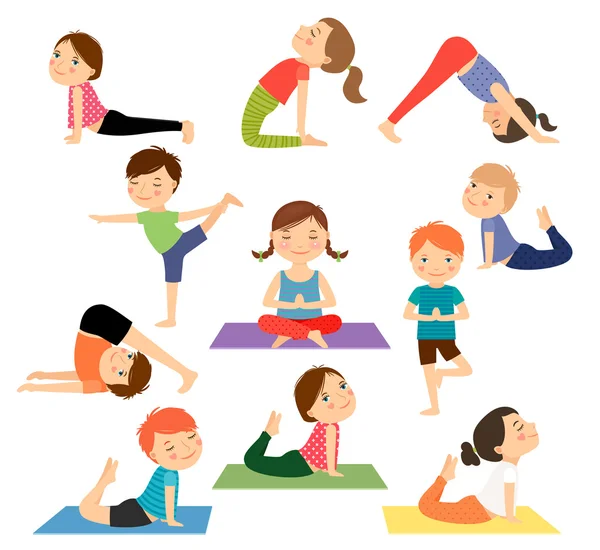 Outdoor Yoga For Kids With Amy
Aston Public Library presents:
"Outdoor Yoga For Kids With Amy"
Amy uses games, songs and stories to teach breathwork and meditation and encourage movement and gratitude.
We will meet outside on the library grounds.
For Ages: 2 to 5
(Parent must participate with 2 & 3 year olds )
Tuesday's: June 1st to July 6th
10:30 am to 11:15 am
Bring a yoga mat, towel or small blanket
Bring a water bottle.
Dates & Times:

10:30am - 11:15am, Tuesday, June 1, 2021




10:30am - 11:15am, Tuesday, June 8, 2021




10:30am - 11:15am, Tuesday, June 15, 2021




10:30am - 11:15am, Tuesday, June 22, 2021




10:30am - 11:15am, Tuesday, June 29, 2021




10:30am - 11:15am, Tuesday, July 6, 2021




Time Zone:

Eastern Time - US & Canada (change)

Location:

Side Lawn

Library:

Aston Public Library

Audience:

Categories:
Registration has closed. (This event has to be booked as part of a series)