Event box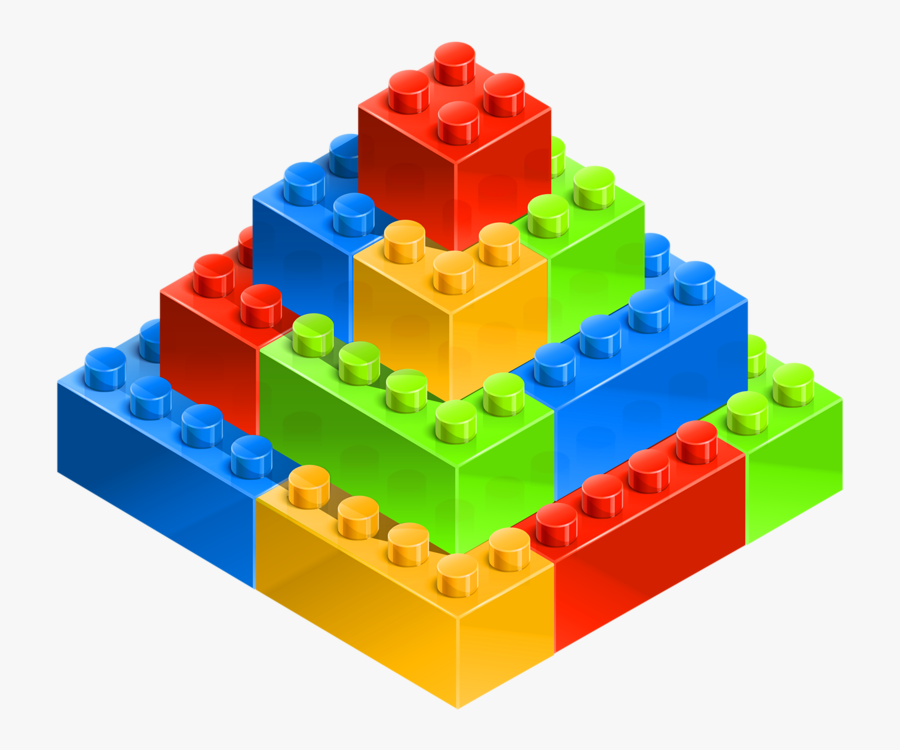 Lego Creative Challenge
Do you like building with Lego's ???
Join our Lego Creative Challenge!!
Build your creation using whatever type of legos you have.
Send your picture to debbie@astonlibrary.org
We will put your creations on the Aston Public Library Facebook page every Monday
This is not a contest and there is no prize. We just want you to challenge your creativity and we will display it.
Date:

Monday, July 26, 2021 Show more dates

Time:

All Day Event

Time Zone:

Eastern Time - US & Canada (change)

Library:

Aston Public Library

Categories: