Event box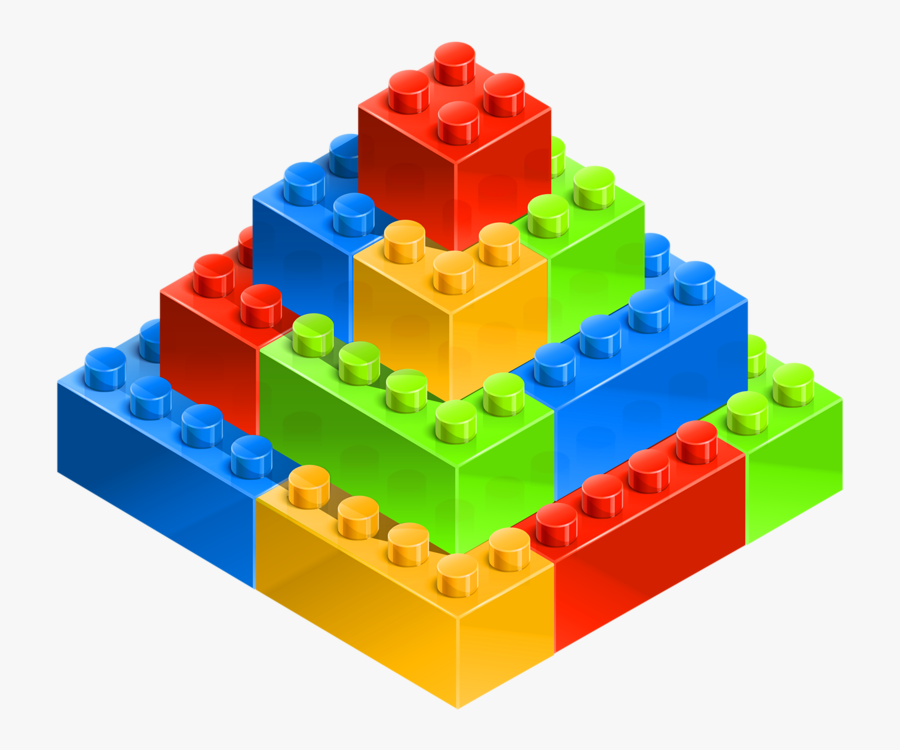 Lego Creative Challenge
Do you like building with Lego's ???
Join our Lego Creative Challenge!!
Each week we will have a new challenge for you.
Build your creation using whatever type of legos you have.
Send your picture to debbie@astonlibrary.org
We will put your creations on the Aston Public Library Facebook page every Monday
This is not a contest and there is no prize. We just want you to challenge your creativity and we will display it.
Date:

Monday, January 25, 2021 Show more dates

Time:

All Day Event

Time Zone:

Eastern Time - US & Canada (change)

Campus:

Aston Public Library

Categories: